Welcome to Our Rancho Santa Margarita Remodel & Flooring Store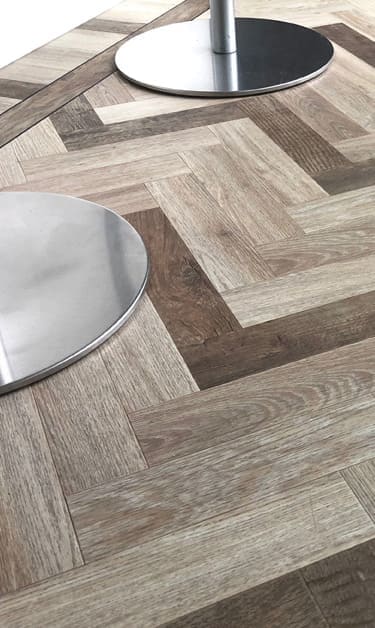 Since 2013, Bentley Floor has helped South Orange County redesign the beauty of their homes. We are a flooring store and home remodeler based in Rancho Santa Margarita. From our free in-home consultation to placing the final tile or plank, our team helps you find the stunning, modern look you want your house to have.
As experienced flooring experts, the Bentley Floor team sells almost every kind of material you can imagine: hardwood, laminate and vinyl planks, carpet in any color or pattern, custom area rugs, natural stone, and porcelain and vinyl tiles. We provide all labor for installing your new floors, including the removal of your home's current flooring. We work fast and efficiently to make your new floor as convenient and cost-effective as it is beautiful and long-lasting.
Expert Kitchen &
Bath Remodeling
in Rancho Santa Margarita.
Competitively priced flooring options
Carpeting specialists
serving all
of South Orange Country.
English, Persian, & Spanish speaking
South Orange County's Top Kitchen and Bath Remodeling Company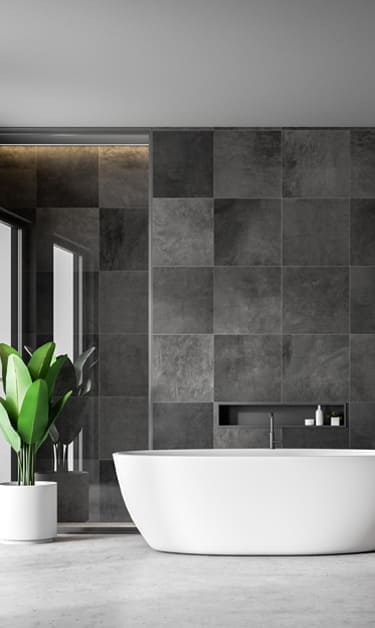 On top of providing excellent flooring of every style, Bentley Floor is an excellent kitchen and bath remodeling company. We provide the new countertops and cabinets that revive your home's appearance.
Just as with your new floor, Bentley Floor sells and installs all counters and cabinets your kitchen or bathroom could need. However, we also create customized cabinets on request if our extensive selection of premade, brand-name cabinets are not right for you. Additionally, our installation work covers any extra parts of the remodel, such as new mirrors or sinks, so you don't have to worry about hiring extra hands. Our work will save you time and money, and the results will look outstanding.
Come down to the Bentley Floor showroom to see all of our products. Our friendly staff will gladly help you find the right solutions for your remodeling challenges. Then, when you are ready to begin the remodel, call us and schedule your free consultation appointment.
---